Roy Campbell
"I learned about technology, and I was allowed to learn, on the job, about leadership. Now, as a startup tech company leader, I draw on what I learned at ICCM."
Jason Maas, SysAdmin at DiscipleMakers
"The tools that we've learned about at ICCM have been game-changers at our ministry!"
Greg Harris, IT Director, Team Expansion
"…sharing with prayer pals some real heartfelt needs that only other techs in ministry can feel."
Contact us to find out how you can get involved!
You are invited to join this international gathering of women and men who have a common interest in computers and missions. We share a vision of cooperation for the effective use of technology, bringing the Gospel to every nation.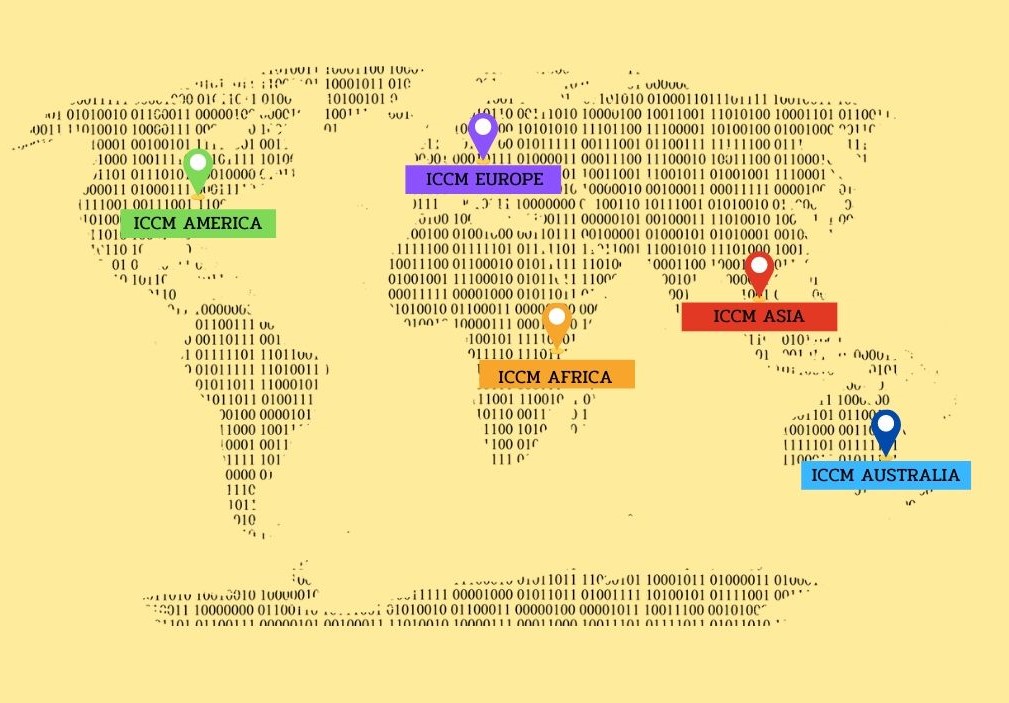 ICCM conferences
are held around the world.